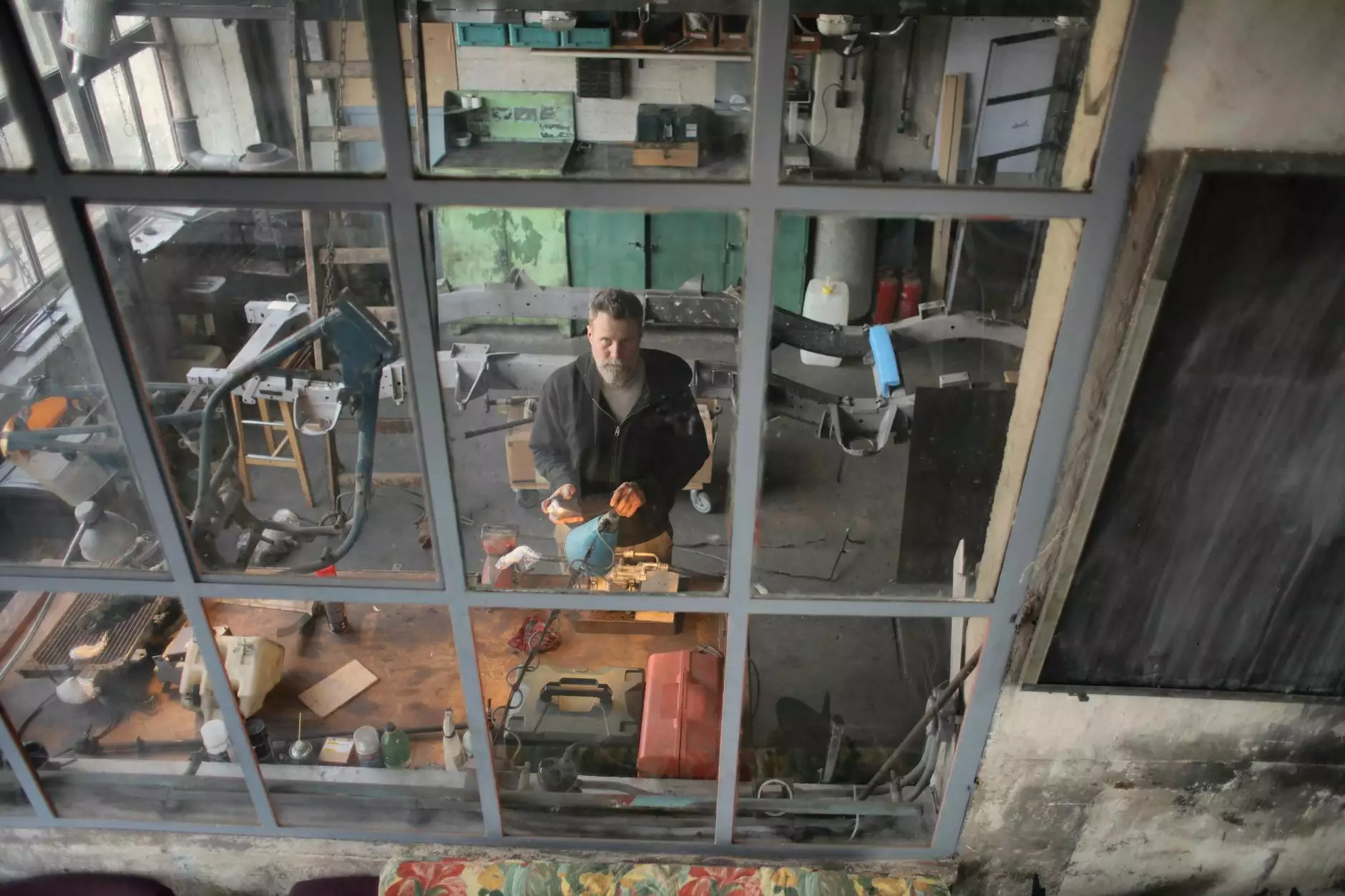 Welcome to Santos Demolition, your trusted provider of selective demolition services in Boston. With years of experience in the industry, we pride ourselves on delivering high-end demolition solutions for both residential and commercial properties.
Quality Selective Demolition for Your Needs
At Santos Demolition, we understand the importance of selective demolition when it comes to renovating, remodeling, or expanding your property. Our team of highly skilled professionals is equipped with industry-leading tools and techniques to ensure safe and efficient demolition.
Whether you require interior or exterior selective demolition, our experts will carefully assess your project's scope to provide tailored solutions that meet your specific requirements. We specialize in various types of demolitions, including:
Structural demolition
Interior strip-outs
Concrete removal
Asbestos removal
Site clearance
Expertise and Efficiency Combined
With Santos Demolition, you can expect a seamless demolition process from start to finish. Our team works closely with you to fully understand your goals and timeline. We pride ourselves on our ability to complete projects within the agreed-upon timeframe without compromising on quality.
Our skilled professionals adhere to all safety regulations and employ environmentally-friendly practices during every demolition project. We prioritize the well-being of our clients and ensure the utmost care is taken to minimize any potential disruptions or hazards.
Why Choose Santos Demolition
When it comes to selective demolition services, choosing Santos Demolition offers a range of benefits:
Experience and Expertise: Our team has extensive experience in selective demolition, ensuring top-notch service delivery.
Advanced Equipment: We utilize state-of-the-art equipment and tools to ensure precise and efficient demolition.
Flexible Solutions: Our services can be tailored to meet your unique needs, whether it's a small residential project or a large commercial demolition.
Exceptional Customer Service: We prioritize client satisfaction and strive to exceed expectations in every aspect of our service.
Competitive Pricing: Our selective demolition services are competitively priced, providing excellent value for your investment.
Contact Santos Demolition Today
When it comes to selective demolition services in Boston, Santos Demolition is your reliable partner. We are committed to delivering high-end services that ensure the successful completion of your projects.
Get in touch with our team today for a free quote or to discuss your selective demolition needs. We look forward to collaborating with you and making your vision a reality.