Welcome to Santos Demolition
---
Your Top Choice for Demolition Services in Boston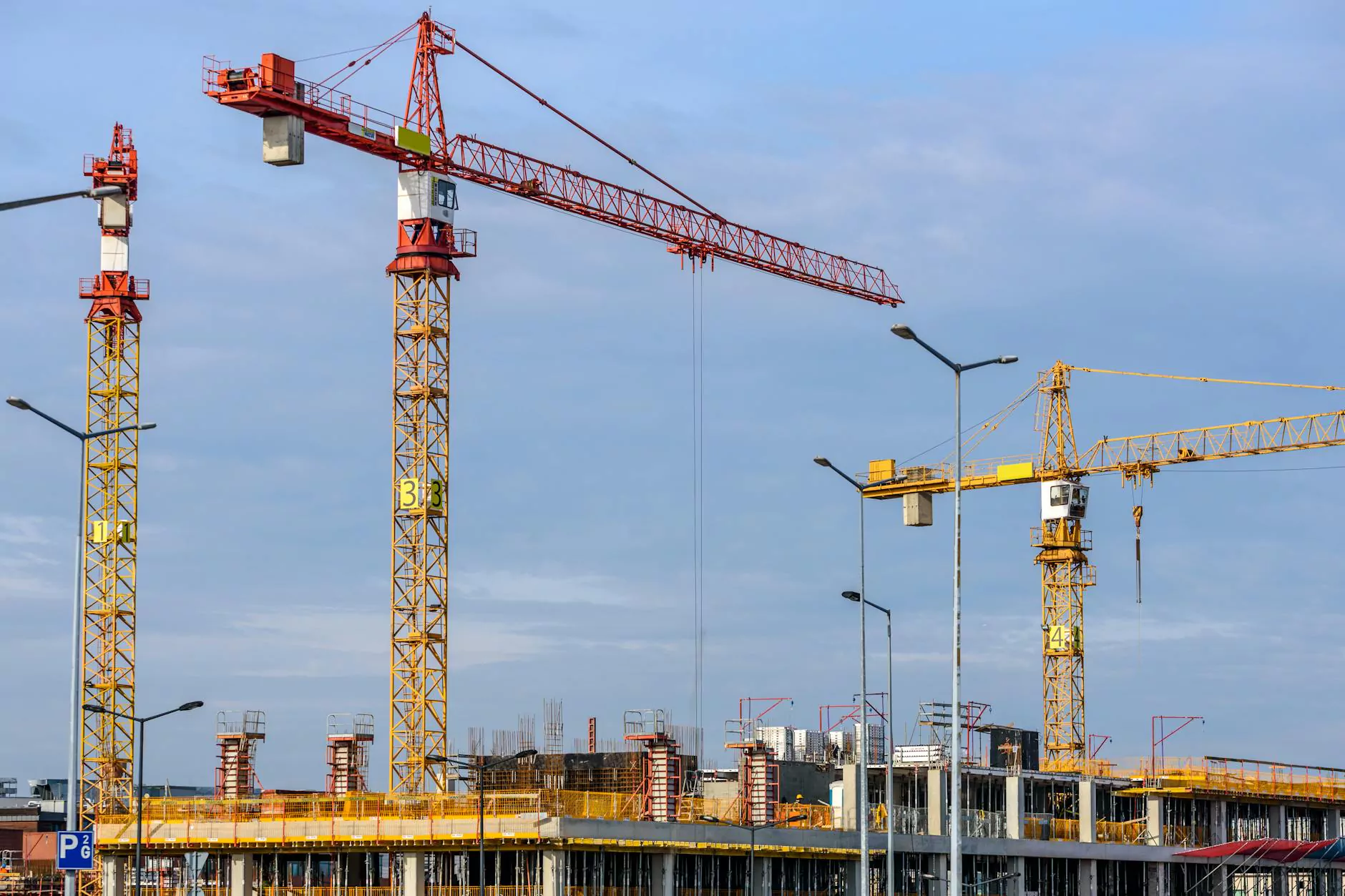 Santos Demolition is a leading provider of professional demolition services in the Boston area. With years of experience and a team of skilled experts, we offer reliable and efficient demolition solutions for both residential and commercial projects.
Residential Demolition Services
When it comes to demolishing residential properties, Santos Demolition is the name you can trust. We understand that every demolition project is unique, and our team is equipped with the knowledge and expertise to handle any situation.
From small-scale demolitions such as removing interior walls or demolishing old garages to larger projects like completely tearing down existing structures, we have the necessary tools and techniques to get the job done safely and efficiently. Our commitment to safety ensures that our team follows strict protocols to prevent any damage to surrounding structures and minimize any potential disruptions to the neighborhood.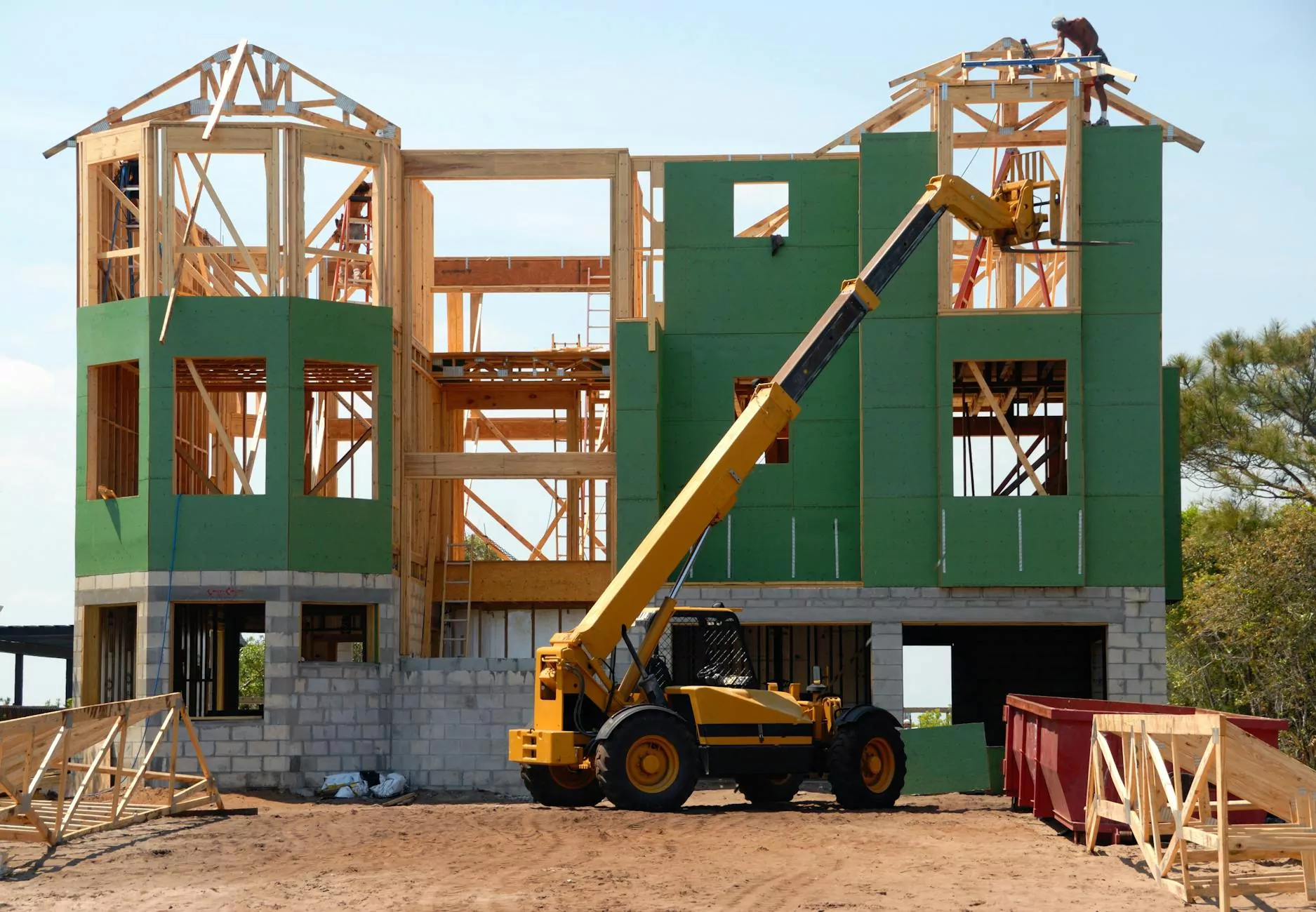 Commercial Demolition Services
Santos Demolition offers comprehensive commercial demolition services to meet the needs of businesses of all sizes. Whether you require the demolition of an entire commercial building or just a section of it, our team has the expertise to handle it with precision and professionalism.
We understand the importance of minimizing downtime for your business during the demolition process. Our efficient approach and careful planning allow us to execute the project within the agreed-upon timeframe, ensuring that you can resume your operations as quickly as possible.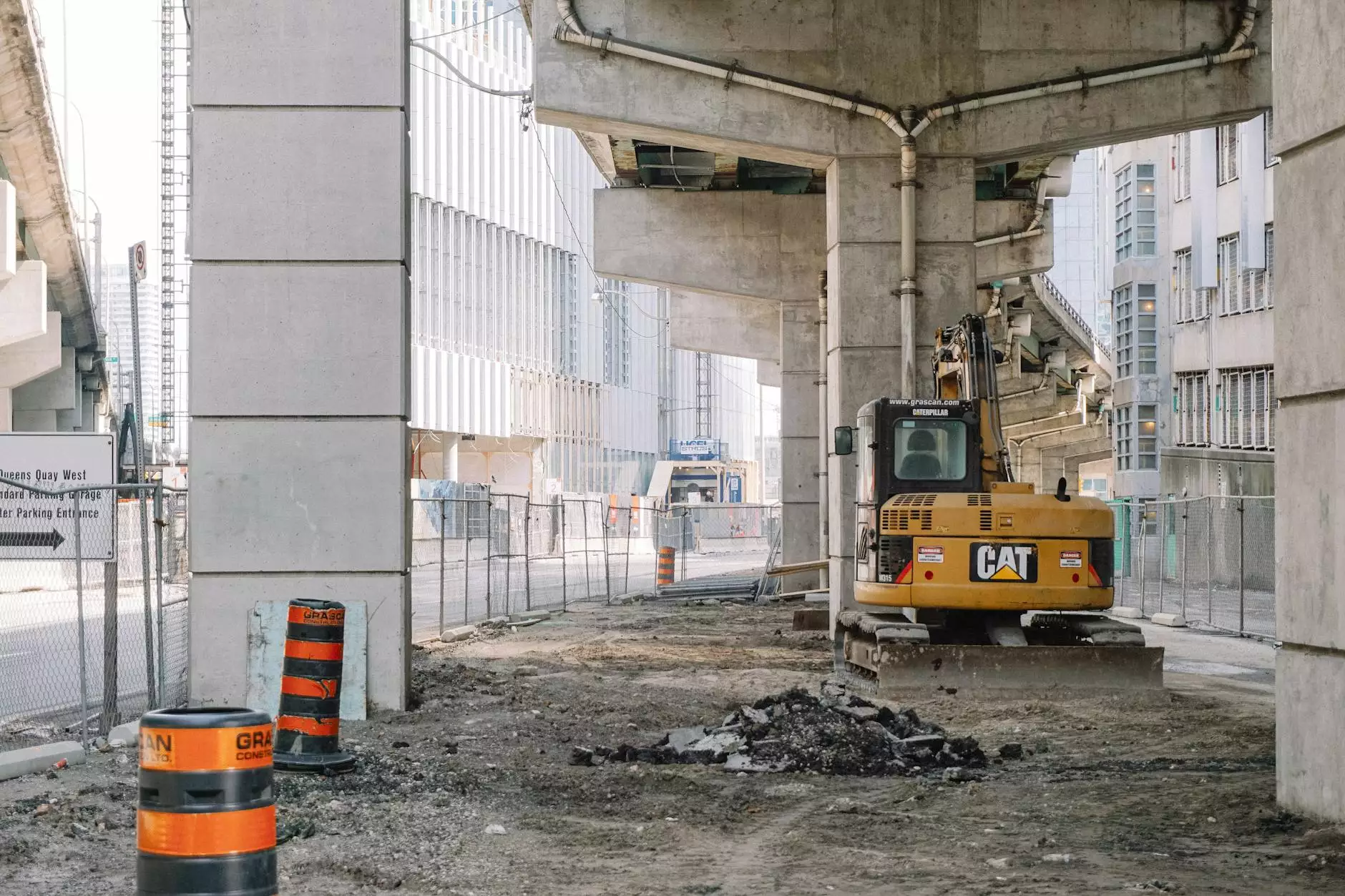 Our Demolition Process
At Santos Demolition, we follow a systematic approach to ensure a successful demolition project. Our process includes:
Evaluation: We assess the site and understand the specific requirements of the project.
Planning: Our team develops a detailed plan, considering factors such as safety, environmental impact, and budget.
Obtaining Permits: We handle all the necessary paperwork and permits required for the demolition project.
Site Preparation: We take the necessary steps to ensure the site is properly secured and any hazardous materials are safely removed.
Demolition: Our skilled team utilizes advanced tools and techniques to execute the demolition with precision and minimal disruption.
Debris Removal: We efficiently remove and dispose of the debris, adhering to all environmental regulations.
Clean-Up: We leave the site clean and ready for subsequent construction or development.
Why Choose Santos Demolition?
There are several reasons why Santos Demolition stands out as the top choice for demolition services in Boston:
Experienced Professionals: Our team consists of highly skilled and experienced professionals who have the technical expertise to handle any demolition project.
Quality Workmanship: We take pride in delivering top-quality workmanship, ensuring that our clients are satisfied with the results.
Safety First: We prioritize the safety of our team, clients, and the surrounding environment throughout the entire demolition process.
Efficiency: Our efficient approach and attention to detail allow us to complete projects on time and within budget.
Customer Satisfaction: We strive to exceed the expectations of our clients and provide excellent customer service from start to finish.
Contact Santos Demolition Today
For all your demolition needs in Boston, choose Santos Demolition. Contact us today to discuss your project, receive a free estimate, and experience the difference of working with a professional and reliable demolition contractor.
Home
Welcome to Santos Demolition
Jan 12, 2023
Santos Demolition is a leading demolition company in Boston, offering high-quality demolition services for residential, commercial, and industrial properties. Our team of experienced professionals provides efficient and safe demolition solutions, ensuring client satisfaction. Contact Santos Demolition today for all your demolition needs.
Continue reading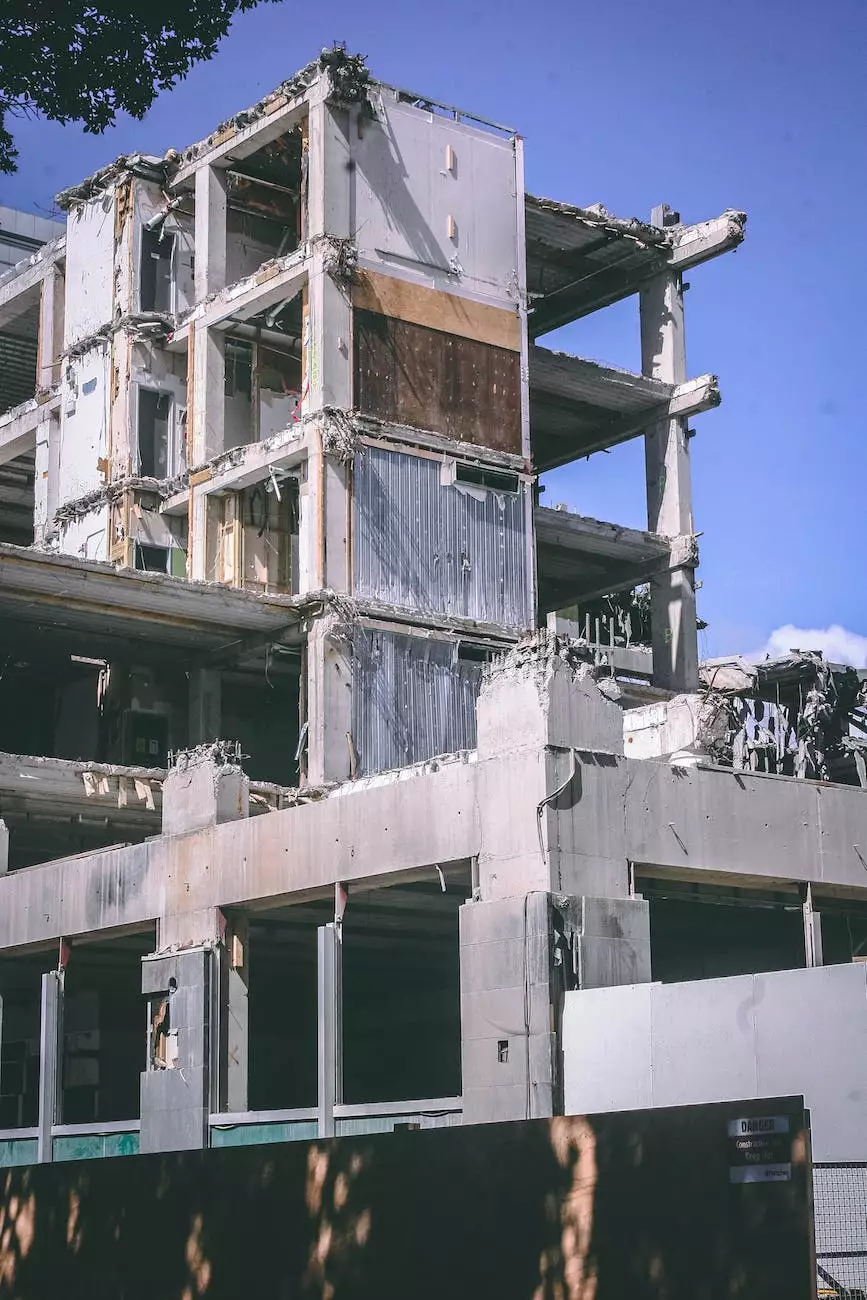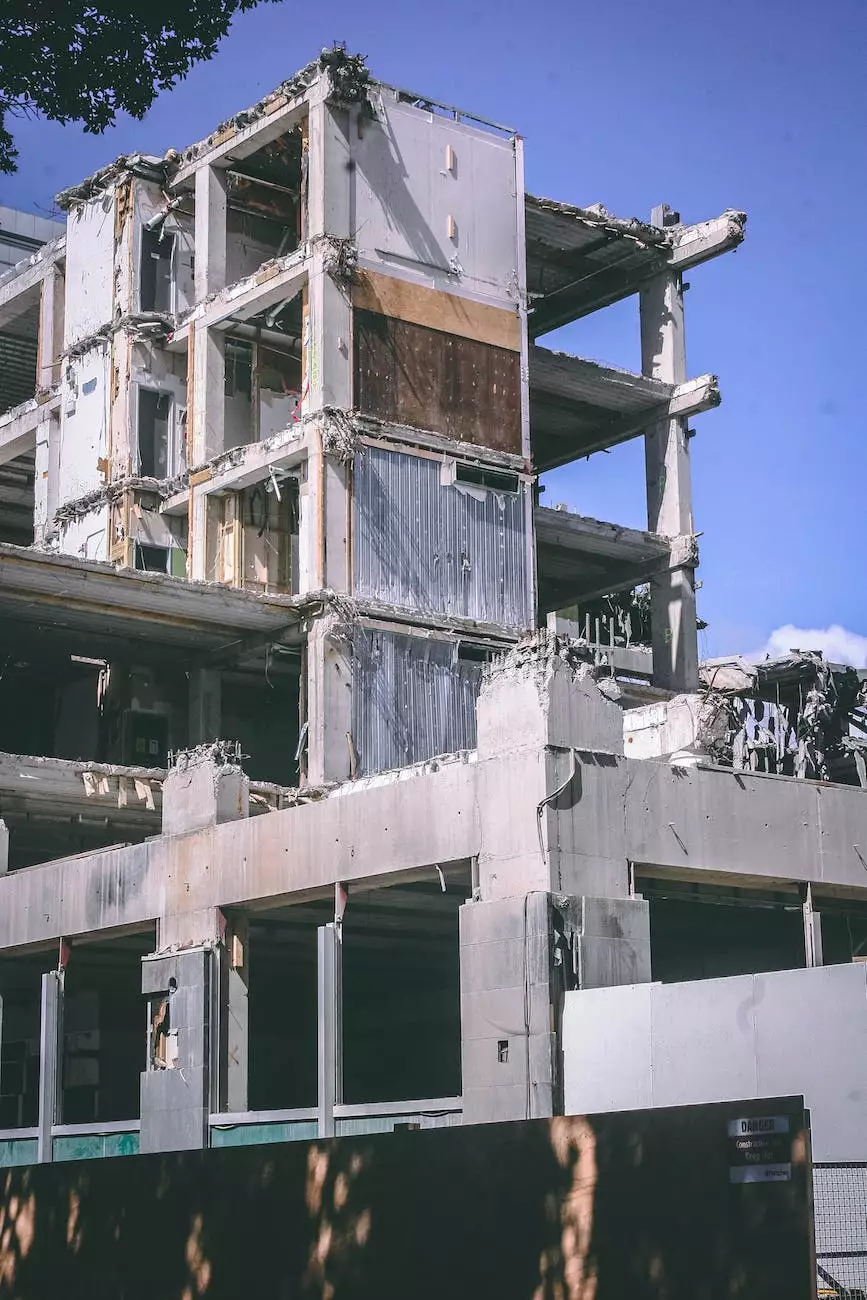 Interior Demolition Boston
Interior Demolition Boston | Kitchen and Bathroom Demolition Contractor - Santos Demolition
Jul 24, 2023
Looking for a reliable and professional interior selective demolition contractor in Boston? Santos Demolition specializes in kitchen and bathroom demolition services. Contact us today for a free quote.
Continue reading