Interior Demolition Boston | Kitchen and Bathroom Demolition Contractor - Santos Demolition
Jul 24, 2023
Interior Demolition Boston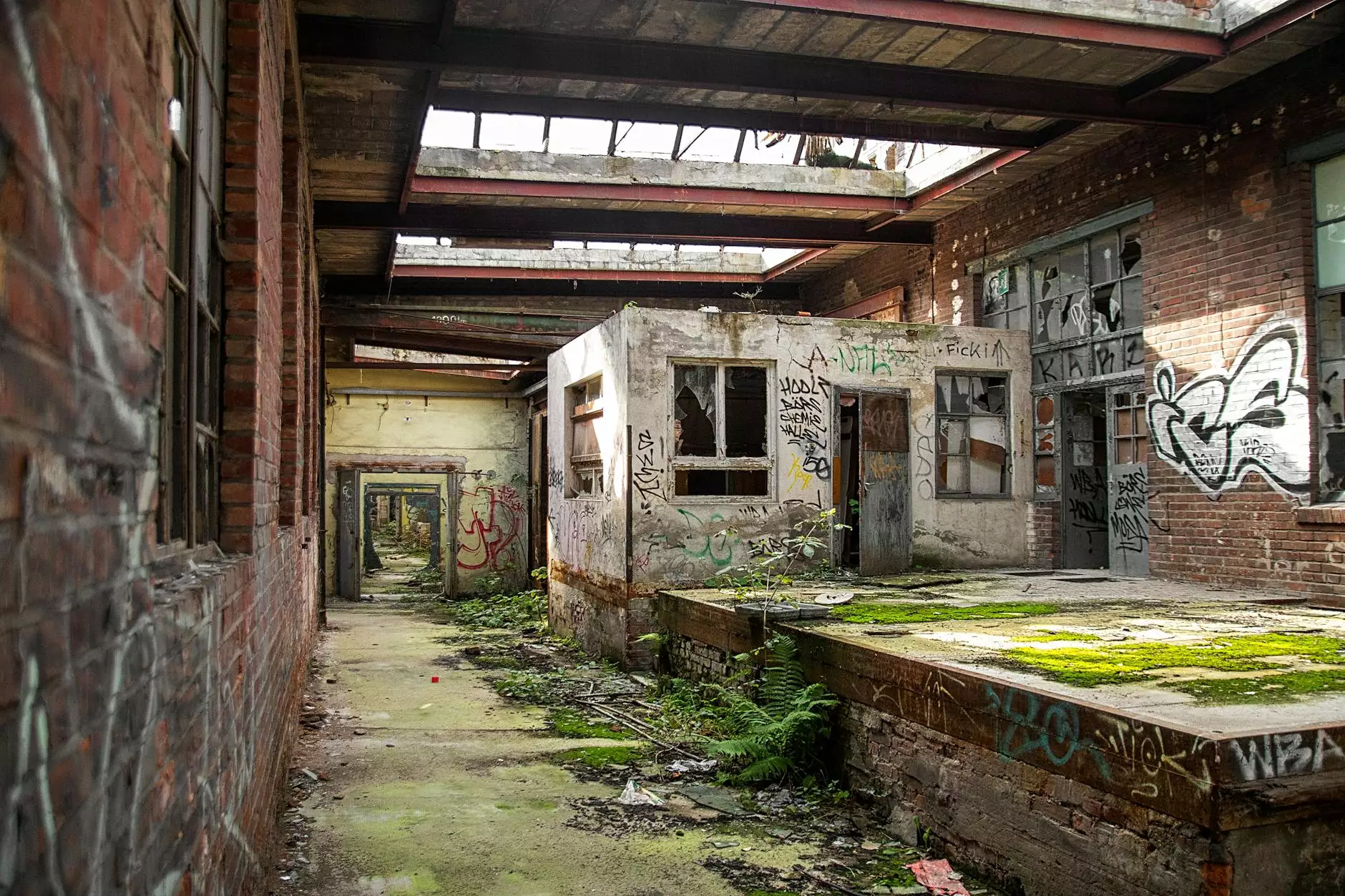 Comprehensive Interior Selective Demolition Services in Boston
Welcome to Santos Demolition, your trusted partner for all your interior selective demolition needs in Boston. With our expertise and experience, we are the go-to demolition contractor specializing in demolishing kitchens and bathrooms. Our team is dedicated to delivering high-quality, efficient, and safe demolition services to both residential and commercial clients.
Why Choose Santos Demolition for Your Kitchen and Bathroom Demolition Needs?
As a leading interior selective demolition contractor in Boston, we understand the importance of providing exceptional service to our clients. Here are some reasons to choose us:
Expertise: Our team of skilled demolition professionals has years of experience in safely and efficiently demolishing kitchens and bathrooms. We are knowledgeable about the specific requirements and intricacies involved in interior selective demolition.
State-of-the-Art Equipment: We use advanced tools and equipment to ensure the smooth execution of each demolition project. Our equipment is well-maintained and regularly upgraded to meet industry standards.
Safety First: Safety is our top priority. We strictly adhere to safety guidelines and regulations to protect both our team members and clients. Our demolition processes are designed to minimize risks and ensure a secure working environment.
Attention to Detail: We pay close attention to even the smallest details to ensure precise and accurate demolition. Our meticulous approach helps us deliver superior results and exceed our clients' expectations.
Environmentally Conscious: At Santos Demolition, we prioritize sustainability. We take measures to minimize waste and dispose of materials responsibly. We aim to reduce our environmental impact while maintaining the highest standards of demolition work.
Flexible and Reliable: We understand that each project is unique, and our team is flexible to accommodate your specific needs. We strive to complete projects within agreed timelines while maintaining quality and surpassing expectations.
Our Kitchen and Bathroom Demolition Process
When you choose Santos Demolition for your kitchen and bathroom demolition needs, you can expect a seamless process that ensures minimal disruption. Here is an overview of our demolition process:
1. Assessment and Planning
Our team will conduct a thorough assessment of your space to create a comprehensive demolition plan. We consider factors such as structural elements, utilities, and safety measures to ensure a well-executed demolition.
2. Site Preparation
Prior to demolition, we take necessary precautions to protect surrounding areas from any potential damage. This includes covering floors, furniture, and other items to prevent dust, debris, or accidental damage during the demolition process.
3. Demolition Execution
Using our specialized tools and equipment, we meticulously execute the demolition plan. Our skilled team follows industry best practices to dismantle kitchens and bathrooms while ensuring the structural integrity of the remaining space.
4. Debris Removal and Clean-Up
Once the demolition is completed, our team will efficiently remove and dispose of all debris generated during the process. We prioritize cleanliness and leave the site ready for the next phase of your project.
Contact Us for a Free Quote
Whether you are renovating your home or working on a commercial project, Santos Demolition is your trusted partner for all your interior selective demolition needs in Boston. Contact us today for a free quote and let our expert team assist you in achieving your demolition goals.