Select Demolition Boston
Sep 11, 2023
Blog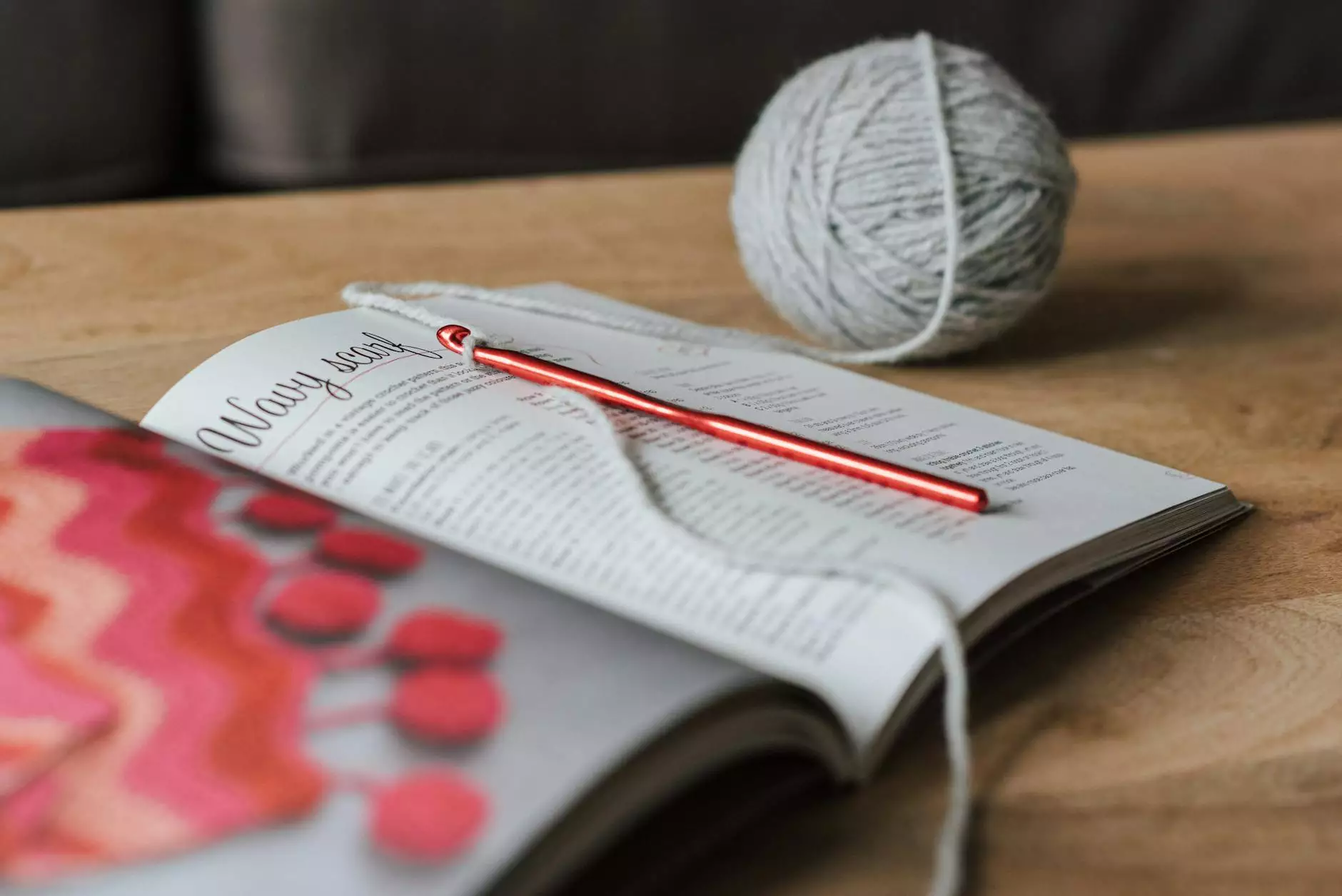 About Santos Demolition
Welcome to Santos Demolition, your premier provider of select demolition services in Boston. With years of experience in the industry, we pride ourselves on delivering high-quality and efficient demolition solutions to our clients. As a trusted name in the business and consumer services sector, we understand the unique needs of our customers and strive to exceed their expectations every time.
Our Select Demolition Services
At Santos Demolition, we offer a wide range of select demolition services tailored to meet the specific requirements of our clients. Our team of skilled professionals uses the latest techniques and equipment to carry out demolition projects with precision and safety. Whether you need interior demolition, partial demolition, or complete structure removal, we have the expertise to handle it all.
Interior Demolition
Our interior demolition services focus on removing non-structural elements within a building. This includes demolition of walls, ceilings, flooring, fixtures, and more. We take great care to minimize disruption to your property and ensure the utmost attention to detail during the process.
Partial Demolition
In cases where only a portion of a structure needs to be removed, our partial demolition services are the ideal solution. Whether it's a single room, a section of a building, or specific components, our team will carefully plan and execute the demolition project, considering safety and efficiency at every step.
Complete Structure Removal
For projects that require complete structure removal, Santos Demolition has the expertise and resources to handle even the most complex demolition projects. Our team follows strict safety protocols to ensure a safe and efficient demolition process, taking into account environmental considerations as well.
The Santos Demolition Advantage
When you choose Santos Demolition for your select demolition needs in Boston, you can expect:
Professional Expertise: Our team consists of highly skilled professionals who have extensive experience in the demolition industry. We have successfully completed numerous projects, earning a reputation for delivering exceptional results.
Advanced Equipment: We utilize state-of-the-art equipment and tools that enable us to carry out demolition projects efficiently and effectively. Our commitment to investing in the best resources ensures that our clients receive the highest quality service.
Environmental Responsibility: We prioritize sustainable practices and adhere to all environmental regulations. Our team takes proper measures to minimize waste, recycle materials whenever possible, and dispose of hazardous materials in a responsible manner.
Customer Satisfaction: At Santos Demolition, customer satisfaction is our top priority. We work closely with our clients to understand their unique needs and requirements, providing personalized solutions that align with their goals. Our dedication to customer service sets us apart from the competition.
Contact Us
If you are in need of select demolition services in Boston, look no further than Santos Demolition. Contact us today to discuss your demolition project and receive a comprehensive and competitive quote. Our team is ready to assist you with our expertise and commitment to excellence in the business and consumer services industry.