Welcome to Coffee-Sensor: Your Coffee Machine Accessories Store
Nov 18, 2023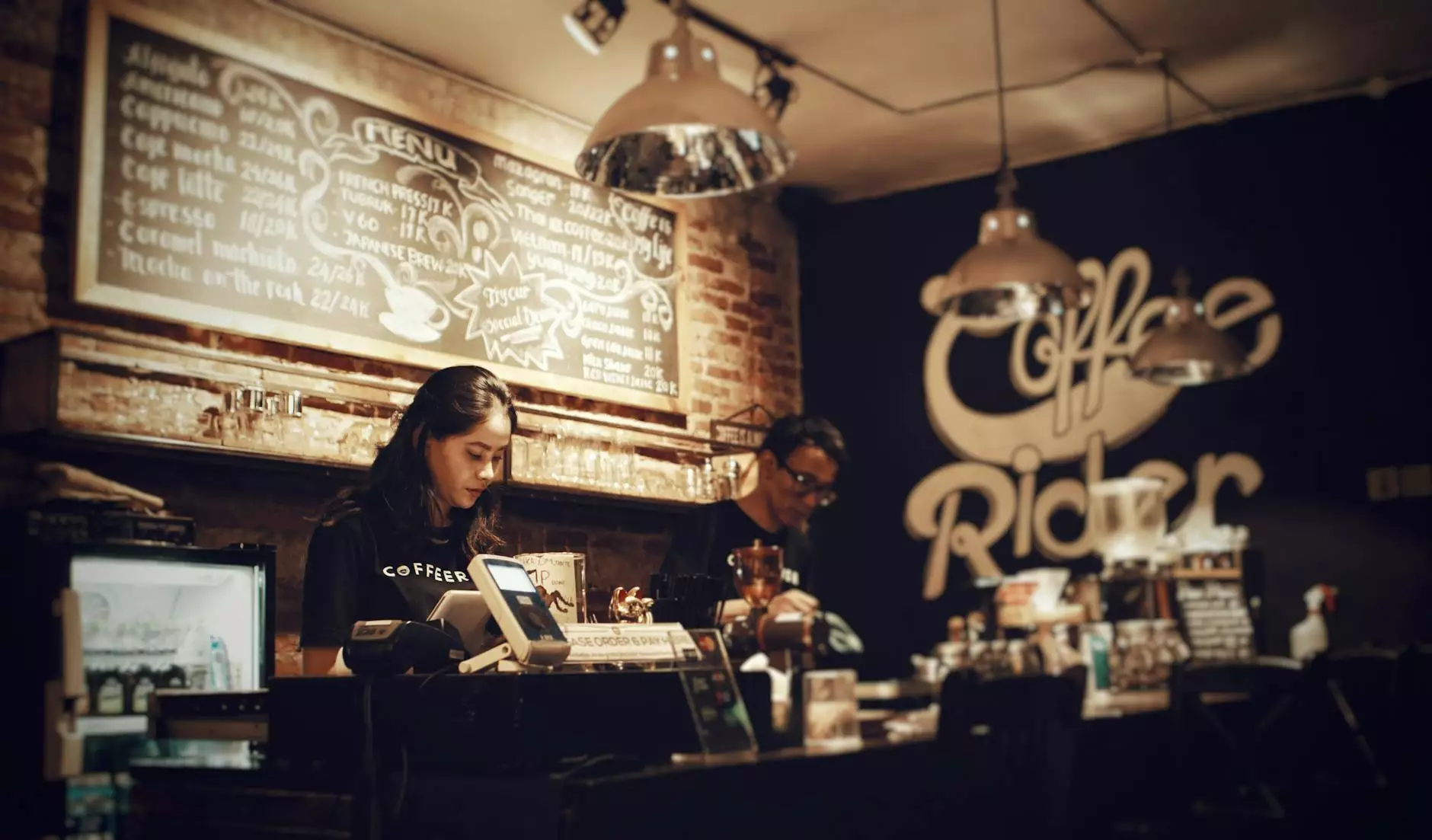 Introduction
Are you a coffee lover who appreciates the perfect cup of joe? Look no further! At Coffee-Sensor, we are passionate about delivering premium coffee machine accessories to elevate your brewing experience. With an extensive collection of top-quality products, including 51.5mm tampers and more, we aim to meet all your coffee-associated needs. Join us on this journey as we explore the wonderful world of coffee machine accessories together.
The Importance of High-Quality Coffee Machine Accessories
When it comes to preparing outstanding coffee at home or in a professional setting, having the right accessories is paramount. Quality coffee machine accessories ensure precise measurements, optimal extraction, and consistent results. At Coffee-Sensor, we understand the importance of each element in the brewing process, which is why we curate a selection of products to satisfy even the most discerning coffee connoisseurs.
Discover Our Range of 51.5mm Tampers
One key accessory that can significantly impact the taste and aroma of your coffee is the tamper. A 51.5mm tamper ensures proper packing and distribution of coffee grounds, enabling a controlled and even extraction. At Coffee-Sensor, we offer a wide variety of premium quality 51.5mm tampers to suit different espresso machines and personal preferences.
Our collection features 51.5mm tampers crafted from durable and high-grade materials such as stainless steel and precision-engineered alloys. These materials not only ensure longevity but also provide a consistent and robust tamping experience.
Whether you're a professional barista or a coffee lover who enjoys brewing at home, our 51.5mm tampers cater to all levels of expertise. With various designs, including ergonomic handles and adjustable bases, you can find the perfect tamper to suit your style and achieve optimal tamping pressure with ease.
Why Choose Coffee-Sensor?
At Coffee-Sensor, we pride ourselves on delivering exceptional products and an incredible shopping experience. Here's why you should choose us as your go-to coffee machine accessories store:
Unrivaled Quality
The cornerstone of our business is offering only the highest quality coffee machine accessories. We collaborate with renowned manufacturers and suppliers who share our commitment to excellence. Each product undergoes rigorous testing to ensure it meets our strict quality standards, guaranteeing exceptional performance and durability.
Extensive Selection
We understand that every coffee enthusiast has unique preferences. That's why we have curated an extensive range of accessories to cater to diverse brewing methods, machine types, and individual tastes. From tampers and milk pitchers to coffee scales and cleaning tools, our collection has everything you need to create your perfect cup of coffee.
Knowledgeable Support
Our team consists of passionate coffee enthusiasts with a wealth of knowledge. We are always ready to assist you with any questions or concerns you may have. Whether you need advice on choosing the right tamper size or require guidance on maintenance and care, we are here to support you every step of the way.
Convenience and Secure Ordering
Shopping at Coffee-Sensor is hassle-free and secure. Our user-friendly website allows you to browse our product collection with ease, while our secure checkout process ensures your personal information remains protected. We also offer various payment options and worldwide shipping to make your shopping experience seamless and convenient.
Discover the Perfect Coffee Machine Accessories at Coffee-Sensor Today!
Ready to enhance your coffee brewing experience? Visit Coffee-Sensor, your ultimate coffee machine accessories store. Explore our diverse range of 51.5mm tampers and other essential accessories designed to elevate your coffee game. With our commitment to excellence, unrivaled quality, and dedicated customer support, Coffee-Sensor is your trusted partner in achieving extraordinary coffee results. Shop now and experience the difference firsthand!